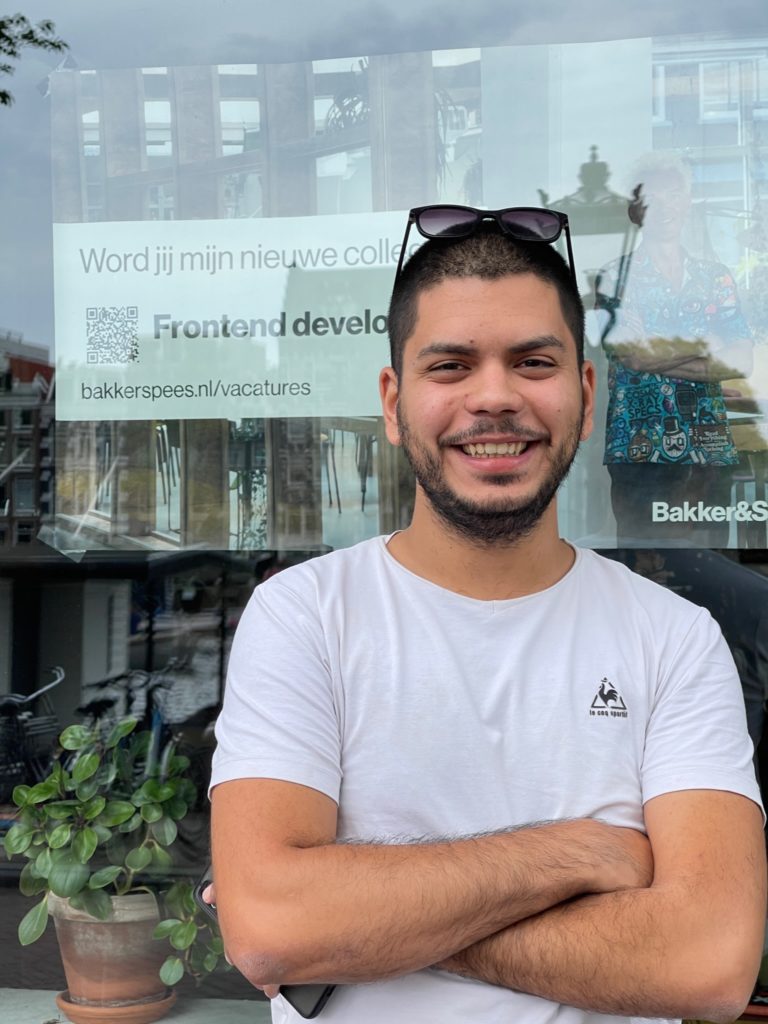 Hey there!
I am Sagi Weizmann.
BS.c in Software Engineering.
Highly motivated self-learner with excellent human relations, a strong team player.
Developing since the age of 8. I love learning and experimenting in the fields of:
– Computer science (Cybersecurity, Programming, Algorithms, Networking, and more…)
-Developing complex systems in Java\C++ and maintain them.
-Freelance and a front-end web developer.
– UI/UX capabilities like HTML5, CSS3, JavaScript, React.js and more.
– Photography and editing photos using programs like Adobe Lightroom and Photoshop.
This is what i am good at
Software Engineering Bachelor's Degree

10 software engineering units were extended, with a video game as a graduation project.

For the past three years, I've been based in Israel's national cyber program. I've learned Kali Linux, cybersecurity, ethical hacking, reverse engineering, and a variety of other topics...
Full Stack Engineer at ThriveDX

Cyber Security And PHP Developer

Full Stack Developer at Hyp

Develop and evolve the company's payment gateway, mostly using Perl and PHP for the backend. The frontend is written in HTML, Pure JS, and jQuery, As a developer, my key responsibilities included creating and developing major features like Apple Pay and Google Pay, as well as major integrations with large companies' APIs like MAX, Easy Count, and Tranzilla.In addition, I designed and developed a big integration with an accounting company that we merged with, also Developed an integration with Shopify Payment Gateway using GraphQL Designed the whole system and uploaded it to production. Uploaded and updated quickly, as well as delivering hot patches on time. Pass the payment gateway code a PCI Compliance Test on LEVEL 1.

Developed an engine with a modular design to build and deploy an API very fast that can model any type of architecture (REST, SOAP, etc...) – it's been released as an open-source project (APIShift).

Designed and developed a number of WordPress websites.
Check out my latest works
Listen to what my clients have to say
With a custom recommendation plugin, he created a high-demand website. He is a professional, a perfectionist, and a supporter when you need help. His prices are comfortable and reasonable.
He was suggested to me by a friend. He constructed the Keshet website professionally, and there is no question about the quality of his work.